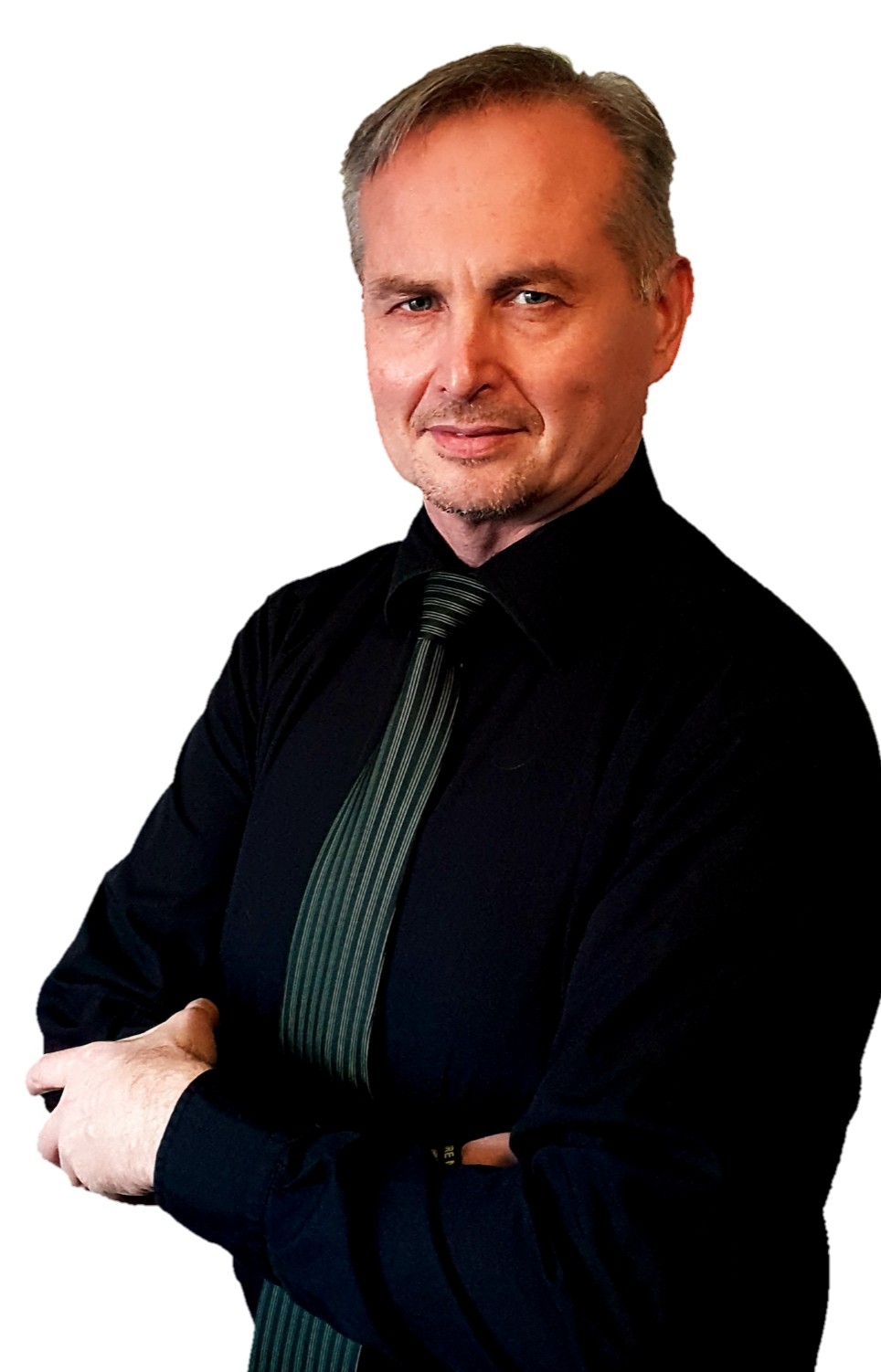 I am Almuza Expert who helps lost in life people quickly to find their unique lucky way in life according to their date of birth by providing real solutions to any specific life issues or challenges, even if they don't believe in life's purpose existence.
Academic Studies
He holds a PhD in economics from Babeș-Bolyai University since 2001 (the best University in Romania, according to UniRank International) and a Master Degree in Management from SNSPA since 1996 (SNSPA being at that time one of the most prestigious business schools in Romania), as well as an Electronics Engineer License from the Technical University of Moldova since 1992.
Professional Experience
Trainer, Life & Business Coach, Mentor and Serial Entrepreneur with over 30 years of business experience. He has created from scratch and has led over 10 businesses in various fields of activity - from repair and assembly of electronic equipment to the retail and wholesale of building materials and lighting equipment, to business consulting, valuation, and auditing for large and medium-sized enterprises. He has worked in many countries and with numerous international partners in the EU, China, USA, and CIS.
Personal Development
For over 7 years he has been preoccupied with in-depth studies in the field of sociology, human psychology, and personal development. He has completed numerous courses and trainings in various training centers, including online and with multiple Masters in Europe, America, and Asia. In addition, in recent years he has been concerned with the in-depth research of various ancient spiritual teachings, as well as with Luckology (Science concerned with the academic study of the role of luck in society and its parapsychology). All these, collaborated with his own life experience, allowed him to collect a very wide range of multicultural knowledge and which he could structure in a way more accessible to modern world, thus bringing a certain innovation in the field of modern personal development.
Professional Expertise
Luckologist, Expert in the system of accelerated self-discovering "ALMUZA", Author of the program of mental patterns reset and life direction regeneration - "Reactivate the Luck of Your Life".
Professional Performance
He has provided over 800 hours of professional counseling and has personally helped over 200 people find their unique path and real, viable solutions to their life challenges & problems.
Mission
He is the founder of the AFL International project in the field of personal development, with the mission of passing on his own expertise to as many people as possible from all continents and thus making this world a luckier and better place to live in.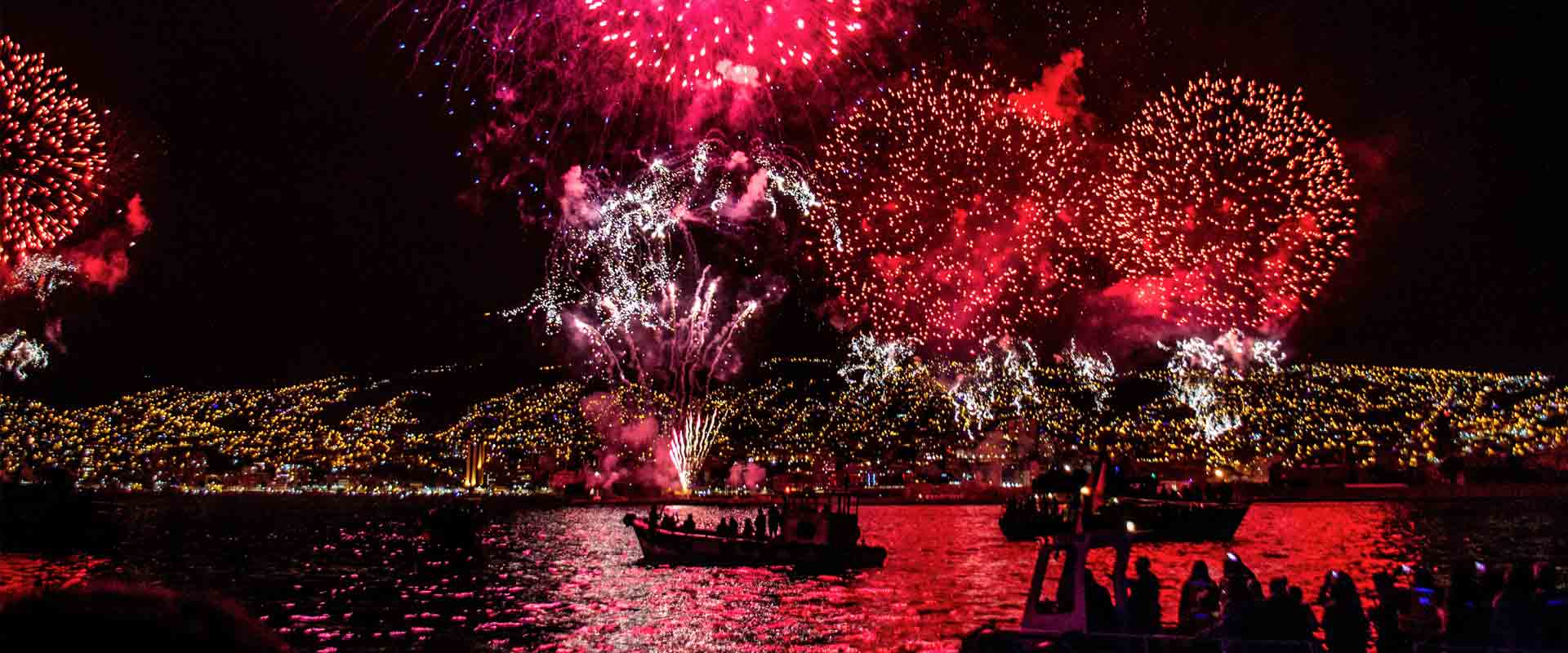 years of study and training
years of business experience
I am somewhere an idealist, because I strongly believe in the idea that if each of us would walk joyfully on his own true and unique path, would release his own talents and discover his hidden potential, then there would not be so many "clashes" in the world, envy, hatred, wars, etc., and the world would become a much more beautiful and better place of cohabitation and fulfillment for each of us.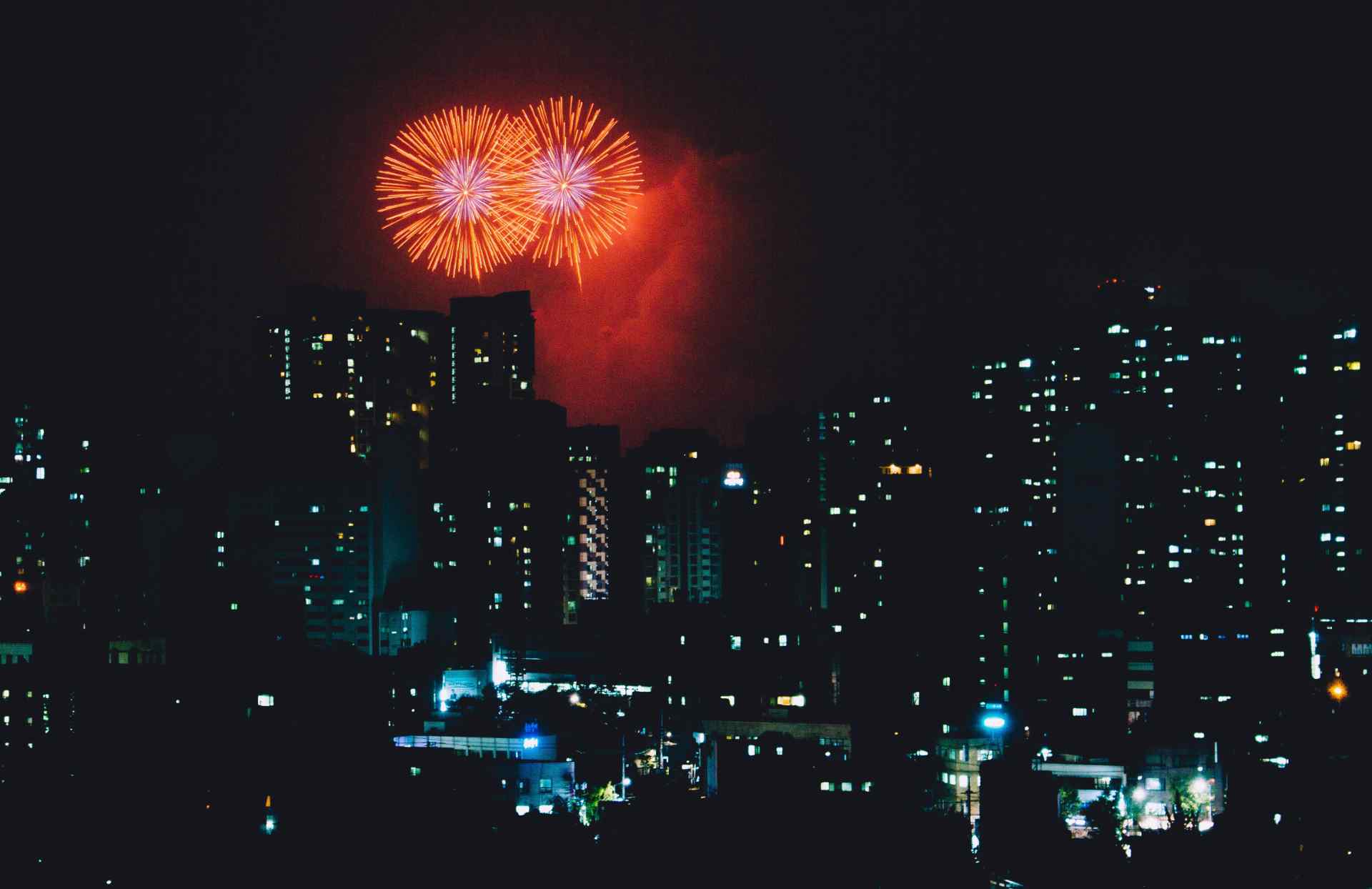 Do you want to know how to create your own luck?
STAY UP TO DATE WITH THE LATEST POSTS