About the Author
Dr. Yuri VÂRLAN is an Expert in the Accelerated Self-Knowledge System - "ALMUZA", Luckologist, Trainer & Coach, and Serial Entrepreneur with a competence of over 30 years in business, as well as the Author of the program of mental patterns reset and life direction regeneration - "Reactivate the Luck of Your Life" ...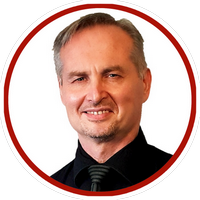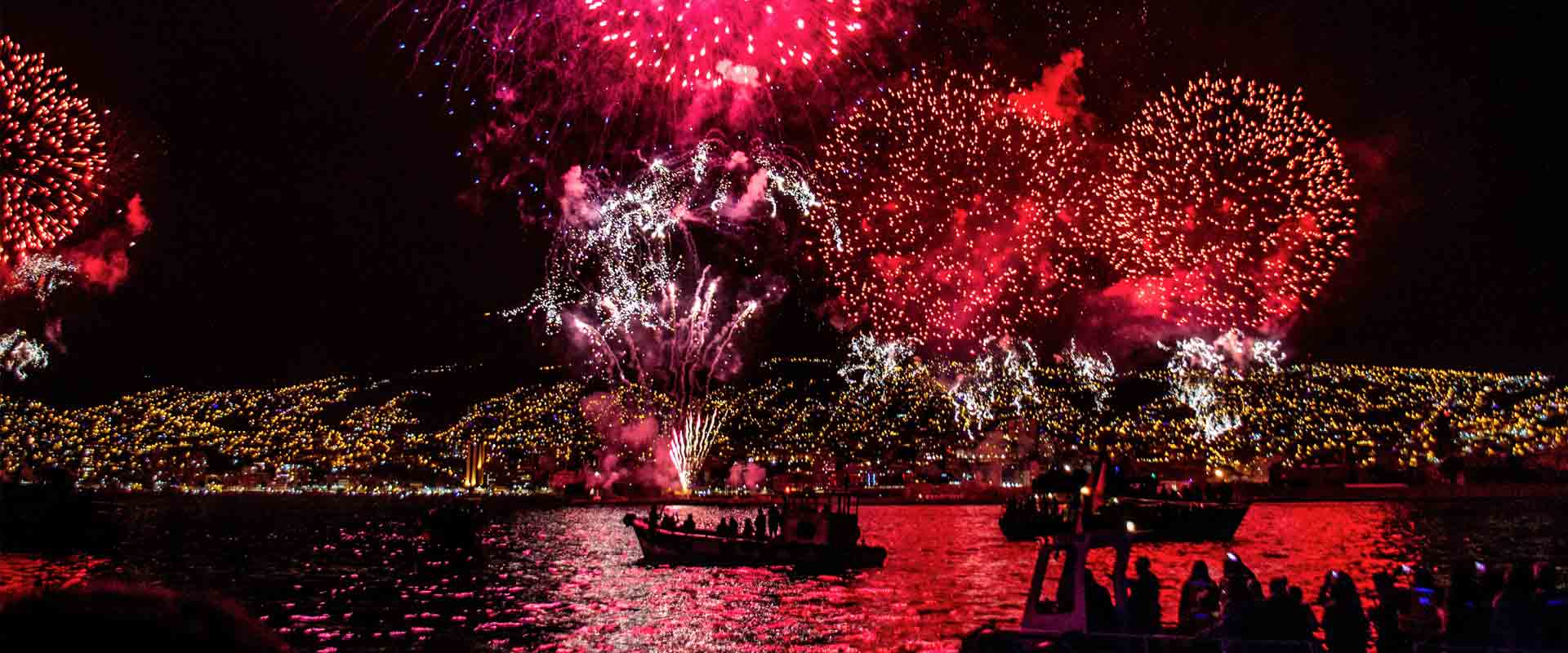 years of study and training
years of business experience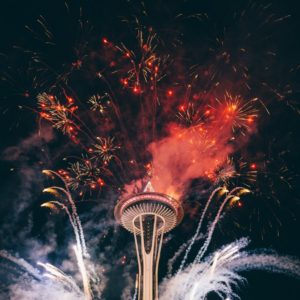 I hope you have read my previous articles and now as you could also anticipate, the next logical step would be to look for […]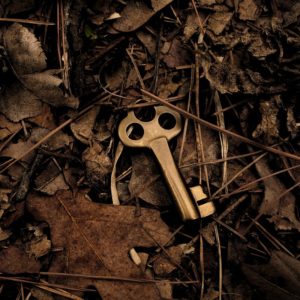 The next step to discover your luck, you would need to find your lucky key. What does that mean? For starters, make a list […]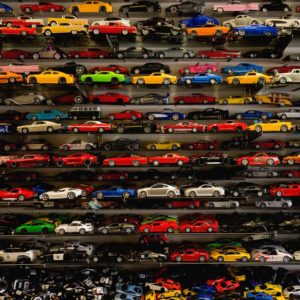 Do you want to be kicked back? ?  In the last 2-3 months of your life, you have already benefited not only from one, but […]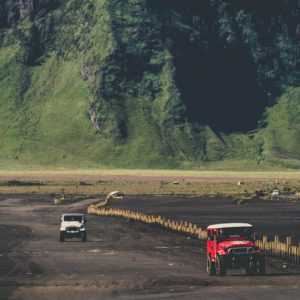 You've probably heard this exhortation before: "Venture into the unknown!" In fact, what I want to propose to you here, is to try to […]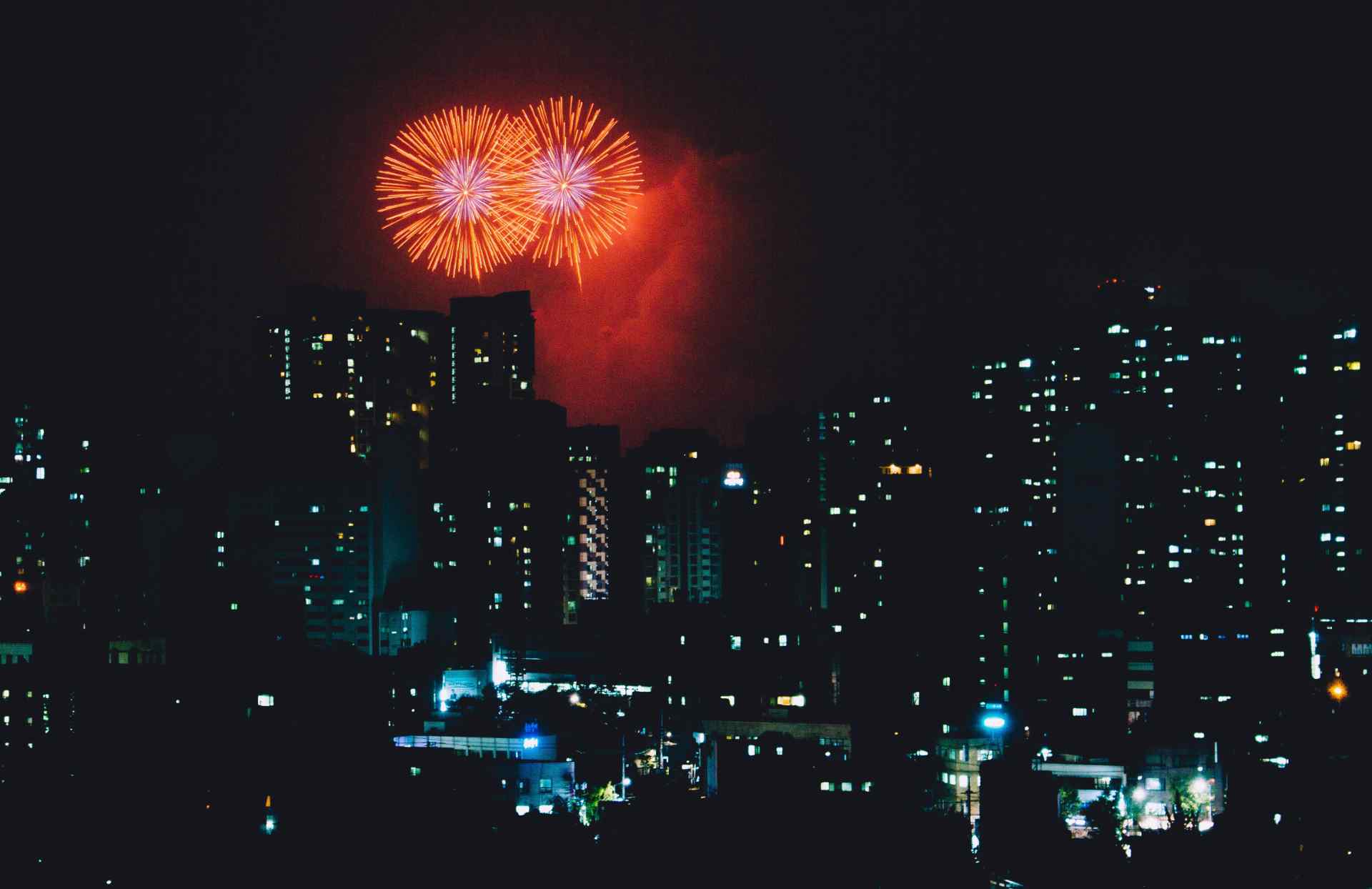 Do you want to know how to create your own luck ?
STAY UP TO DATE WITH THE LATEST POSTS